Are you dreaming of a day when your grocery shopping and daily cooking routine feels smooth and...dare I say it...fun?

A day 
when cooking dinner every night doesn't feel like a chore
, and when you know exactly what to eat each meal. 
But you're stuck in a rut of last-minute meal decisions and multiple grocery store trips each week, and you know your meal planning habits are to blame.

Does this sound familiar?
✔ You're always waiting until right before dinner to figure out what to cook
✔ You're constantly throwing out food that you forgot you even had.

✔ You feel like you've tried every premade meal plan but none worked for YOU.

✔ You wish that you could actually enjoy cooking again instead of dreading it.

Imagine how it would feel if you knew exactly what to cook each day and you only grocery shopped once per week.

What if I told that you could...
✔ Cut down on meal decision overload and cooking fatigue.
✔ Completely cut out food waste from overbuying when grocery shopping.

✔ Cook one meal a day and have leftovers for the next day's lunch.

✔ Finally start enjoying cooking (like you used to!) instead of dreading it.

It's possible to plan a week's worth of meals in 15 minutes and spend only 30 minutes cooking each day.



You don't have to spend an hour in the kitchen each night to make cooking at home a habit.
But you do need to master a meal planning habit that will help you to build a consistent kitchen system that will help you make more meals at home while reducing food waste – and save on your grocery bill. 
That's why I've created my signature program, Meal Planning Master.

Create a sustainable kitchen system to plan your meals, streamline shopping, reduce food waste, and cut your grocery bill.

With Meal Planning Master you will: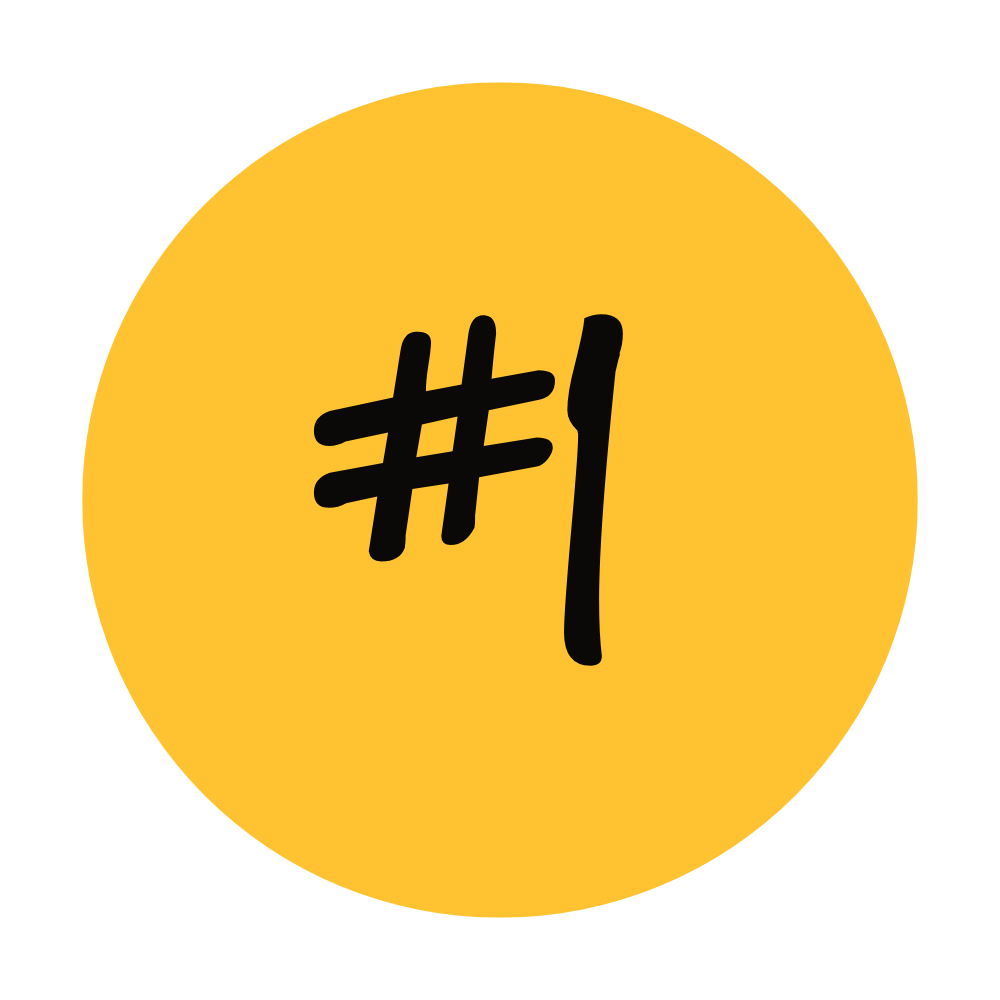 LEARN TO CREATE A WEEKLY MEAL PLAN TO SHOP ONCE PER WEEK + COOK ONLY ~30 MINUTES A DAY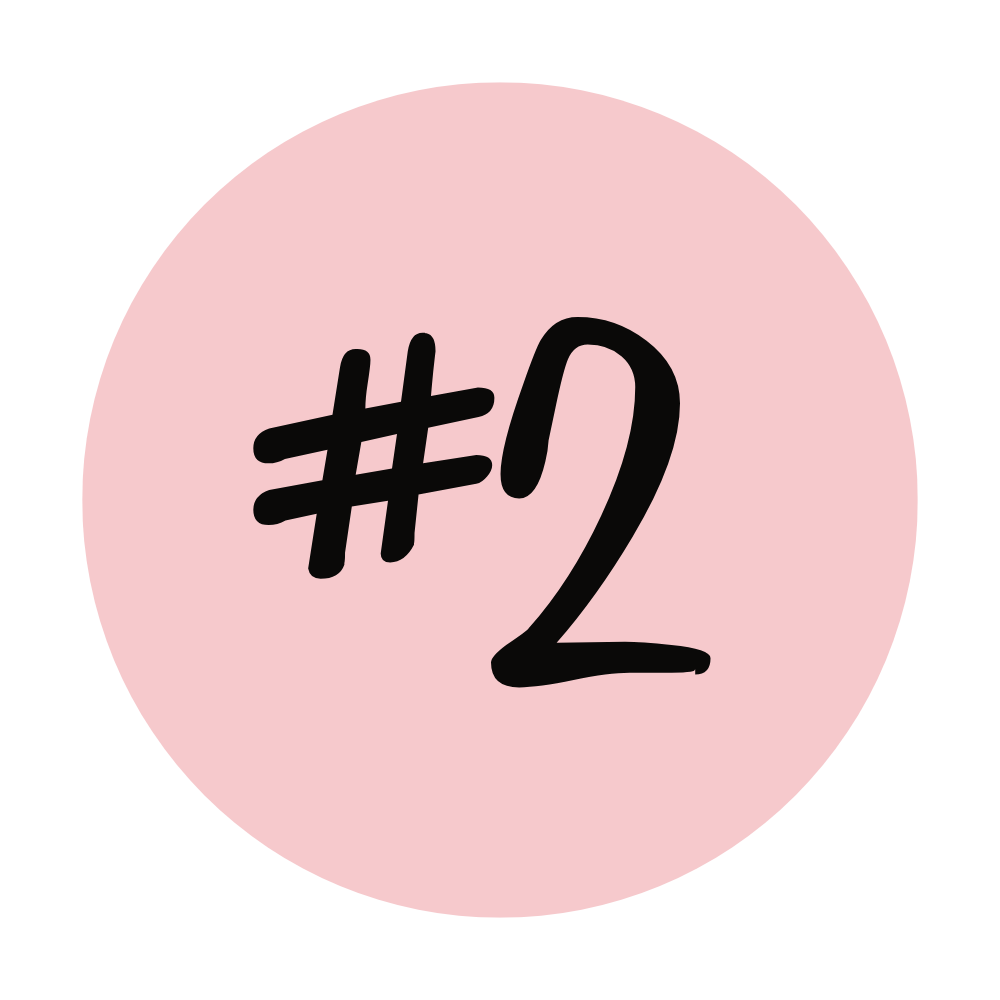 REDUCE YOUR GROCERY BILL BY ONLY BUYING WHAT YOU PLAN TO EAT (AND ELIMINATING FOOD WASTE IN THE PROCESS)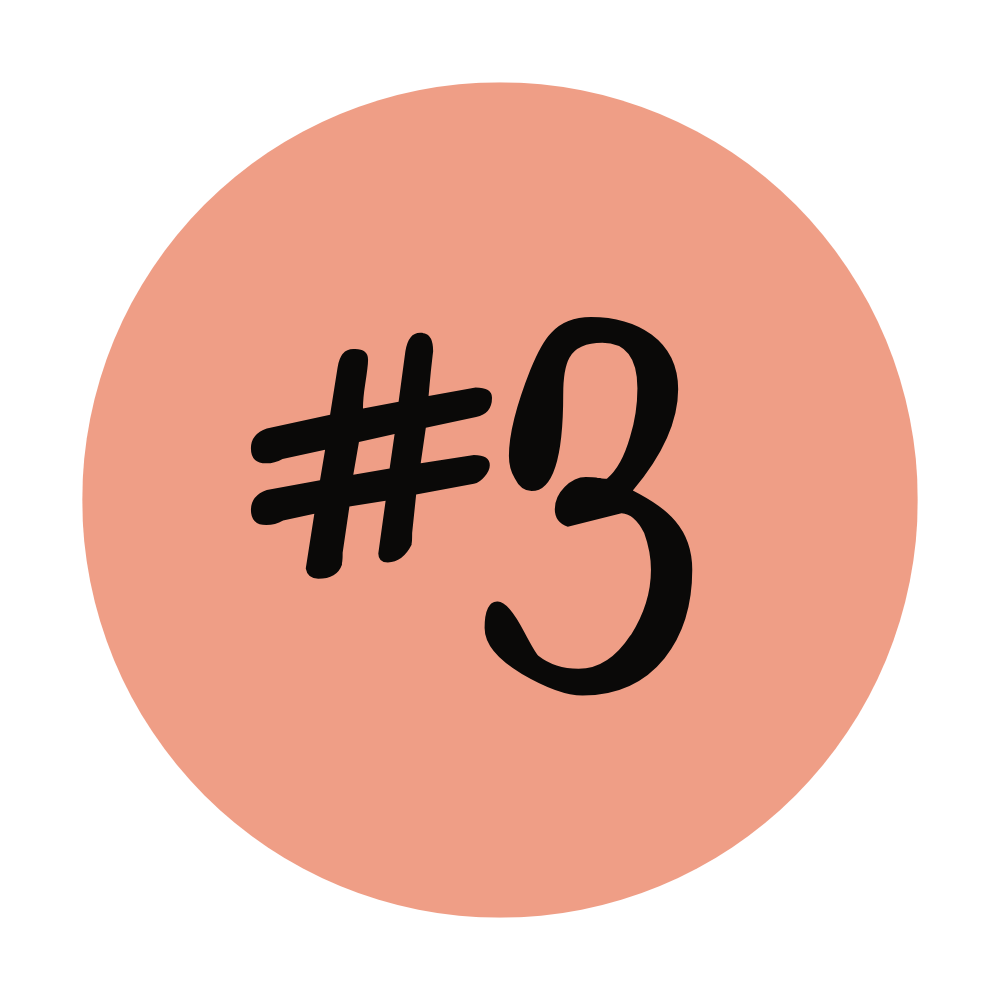 BUILD A SUSTAINABLE KITCHEN SYSTEM + THE SKILLS TO MANAGE YOUR KITCHEN FOR LIFE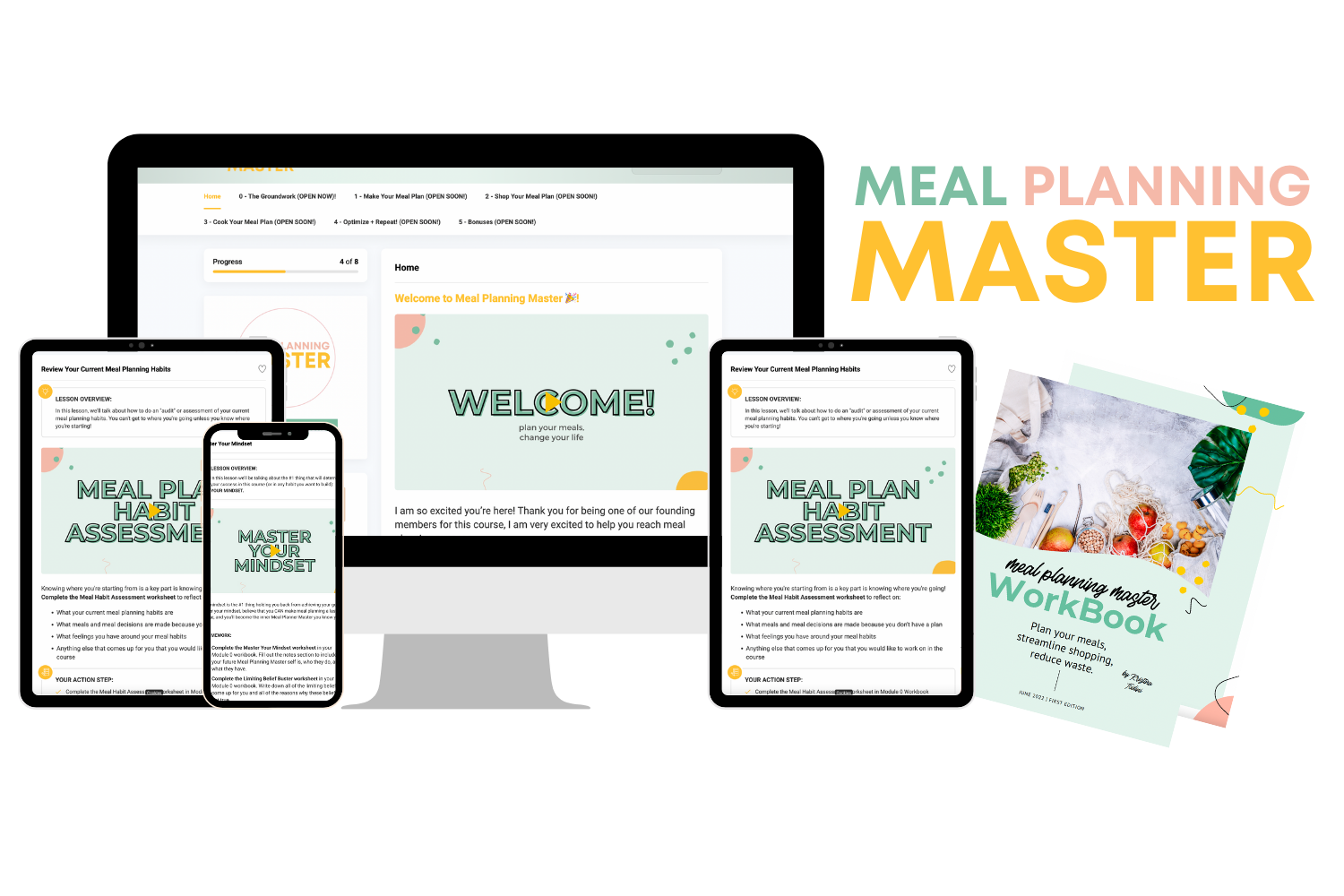 Create a sustainable kitchen system to plan your meals, streamline shopping, reduce food waste, and cut your grocery bill.
Here's what you'll be learning: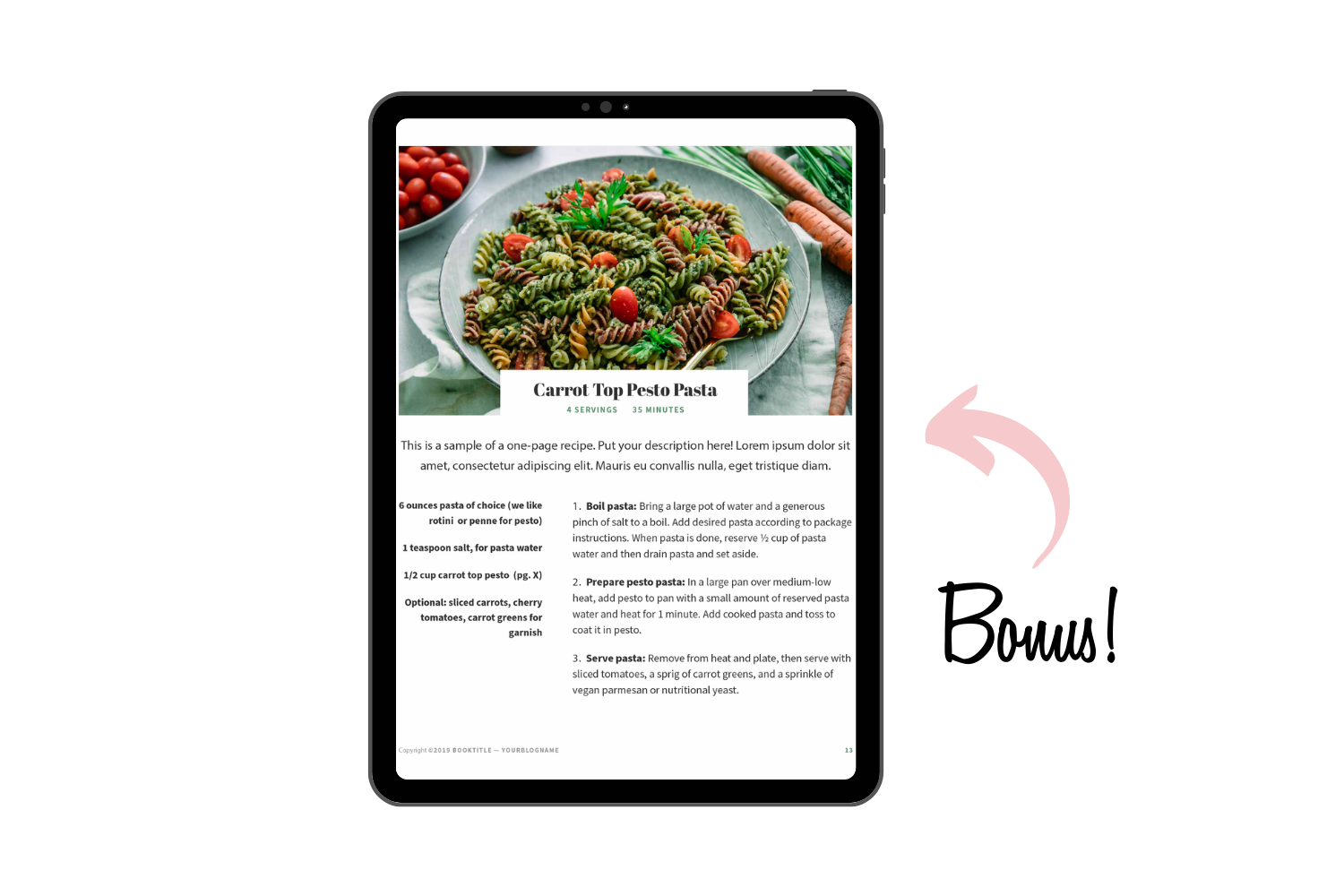 BONUS #2: 1 Week Plant-Based Meal Plan ($37 value)

A 1-week done-for-you dietitian-created plant-based meal plan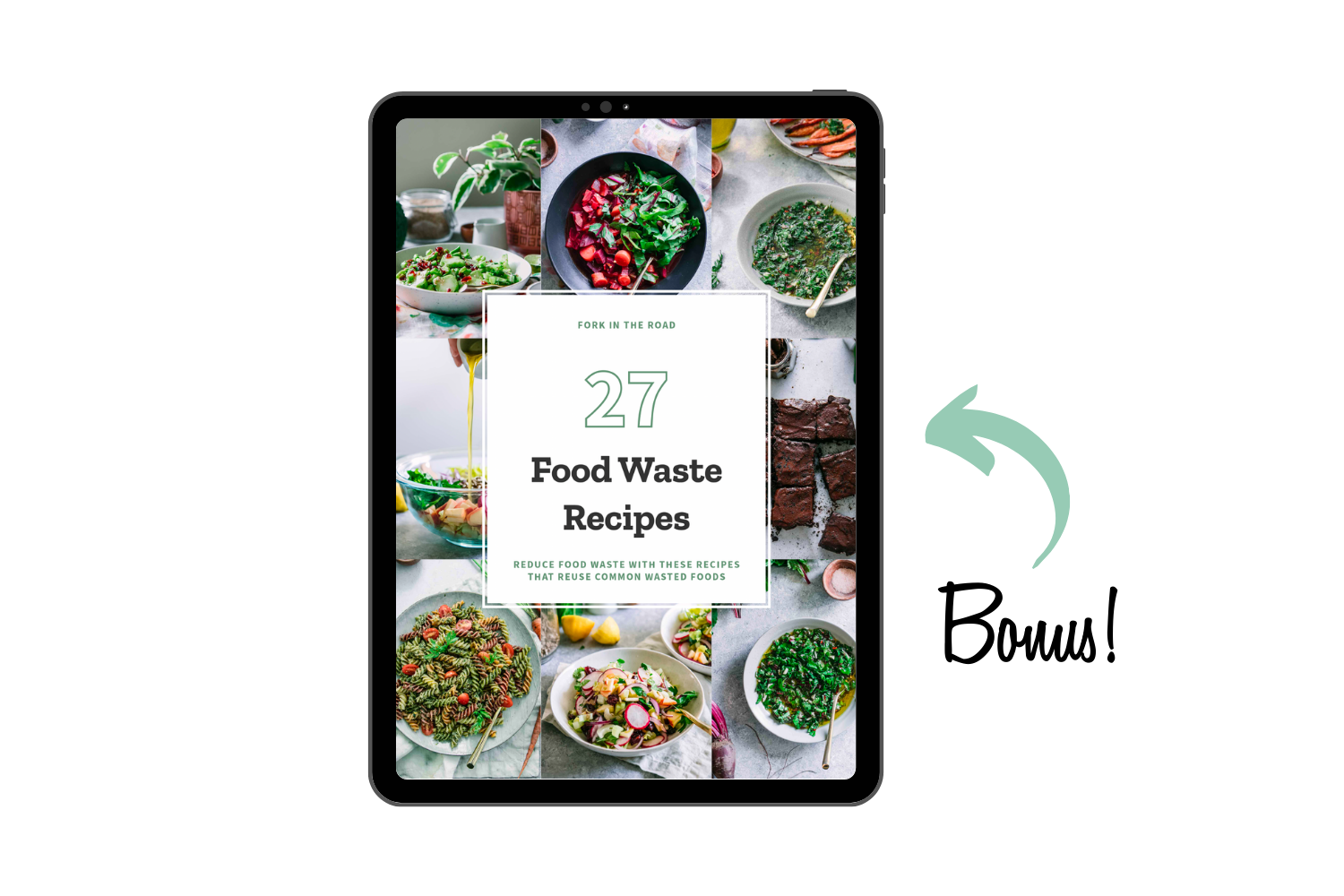 BONUS #2: Get Scrappy Food Waste Recipe Ebook ($27 value)

A 17-recipe ebook using food scraps that would otherwise get thrown out

1. Instant Access to Meal Planning Master lessons ($297 VALUE)
A 4-module (20+ lessons!) online video course that walks you through our 4-step framework that helps you design a meal plan that fits YOU and your lifestyle.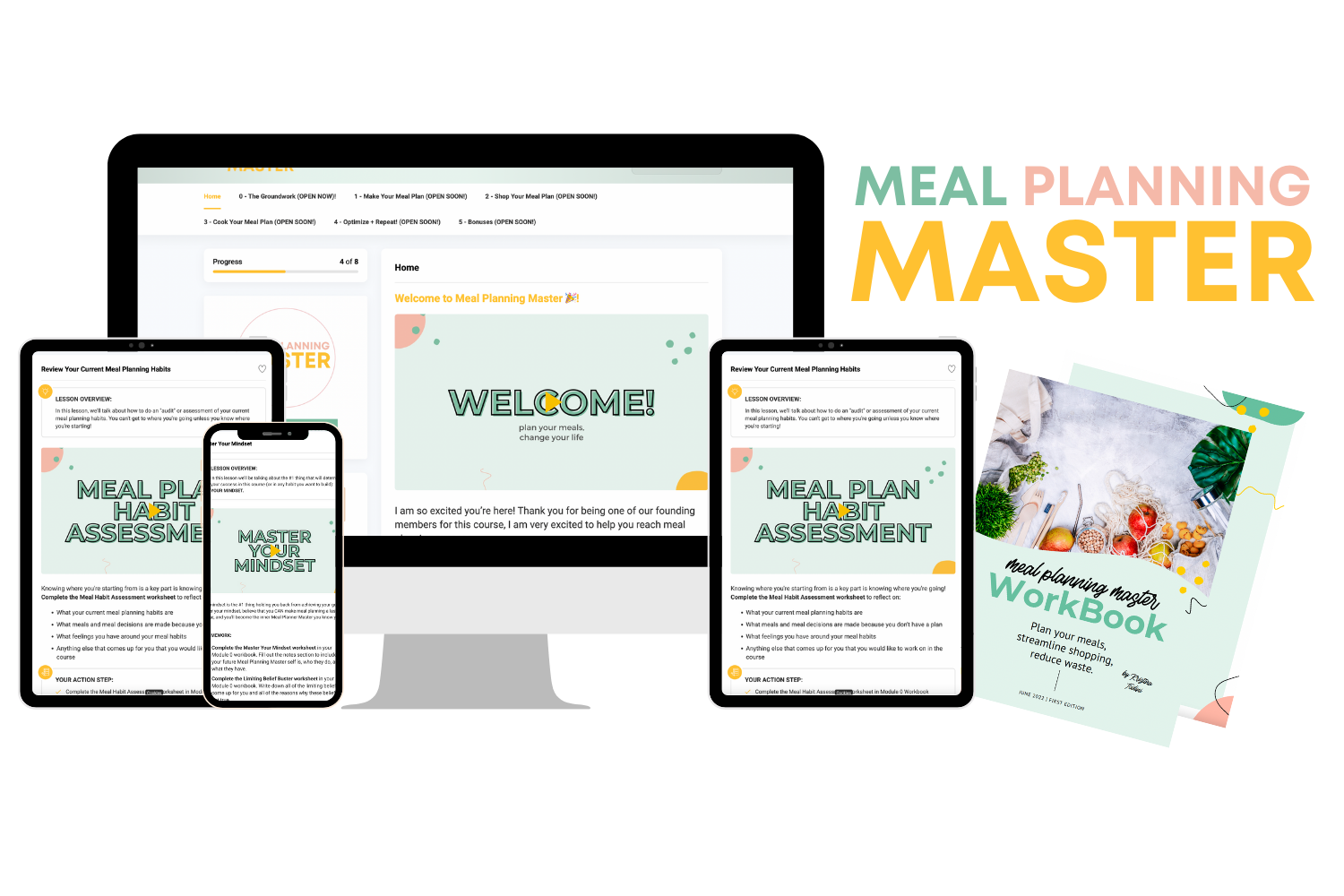 2. Done-for-You Templates + Course Workbook + BONUSES ($97 VALUE)

In addition to the 20+ course workbook that helps you through your own meal planning pathway, you'll also receive 2 meal planning templates and shopping lists AND a free recipe ebook and meal plan.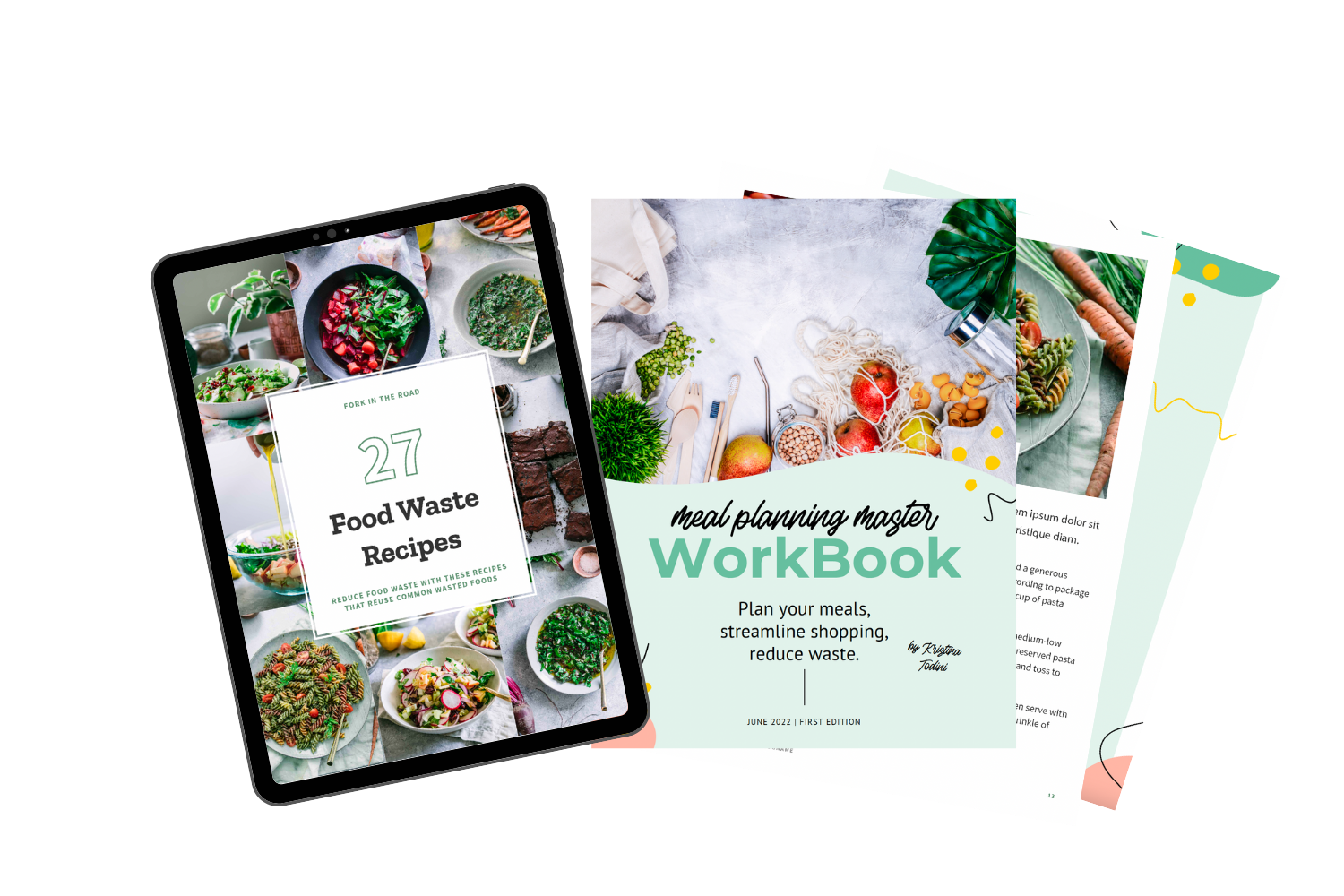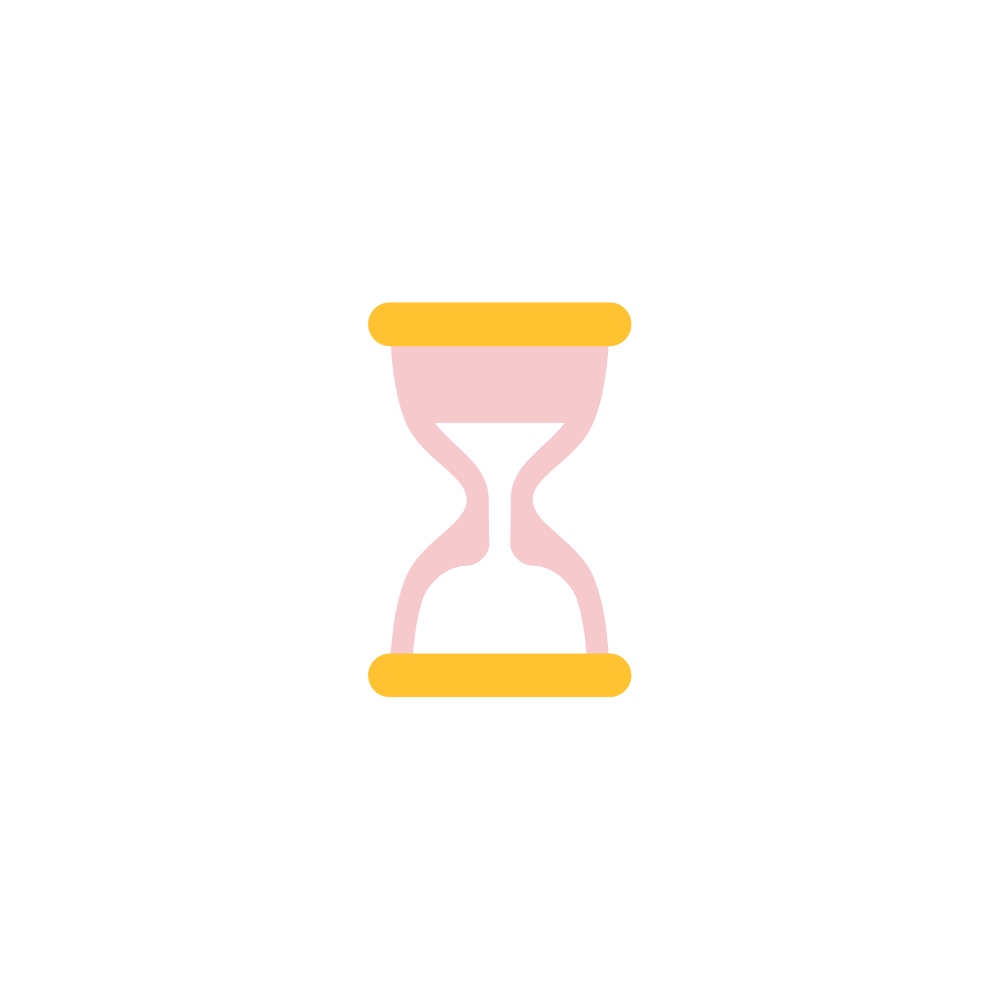 How long will it take me to complete the program?

Meal Planning Master is a self-paced online course. You will have instant access to the course content and can take it at your own pace, but the course can take as little as a few hours to a few weeks (depending on your learning pace).


DO THE COURSE FROM HOME, FROM ANYWHERE IN THE WORLD, AND ON YOUR SCHEDULE.

This course is available to you immediately and you can log on whenever you'd like to learn..
Yes, you could buy a few pre-made meal plans, sort through them, and try to make plug-and-play generic plans work for you.
Or you could learn to create your own personalized plans with the support of a registered dietitian and create your own weekly meal plans that fit YOUR life and the needs of YOU and YOUR family...for the rest of your life.

If you're ready to make meal planning a habit once and for all, join Meal Planning Master now: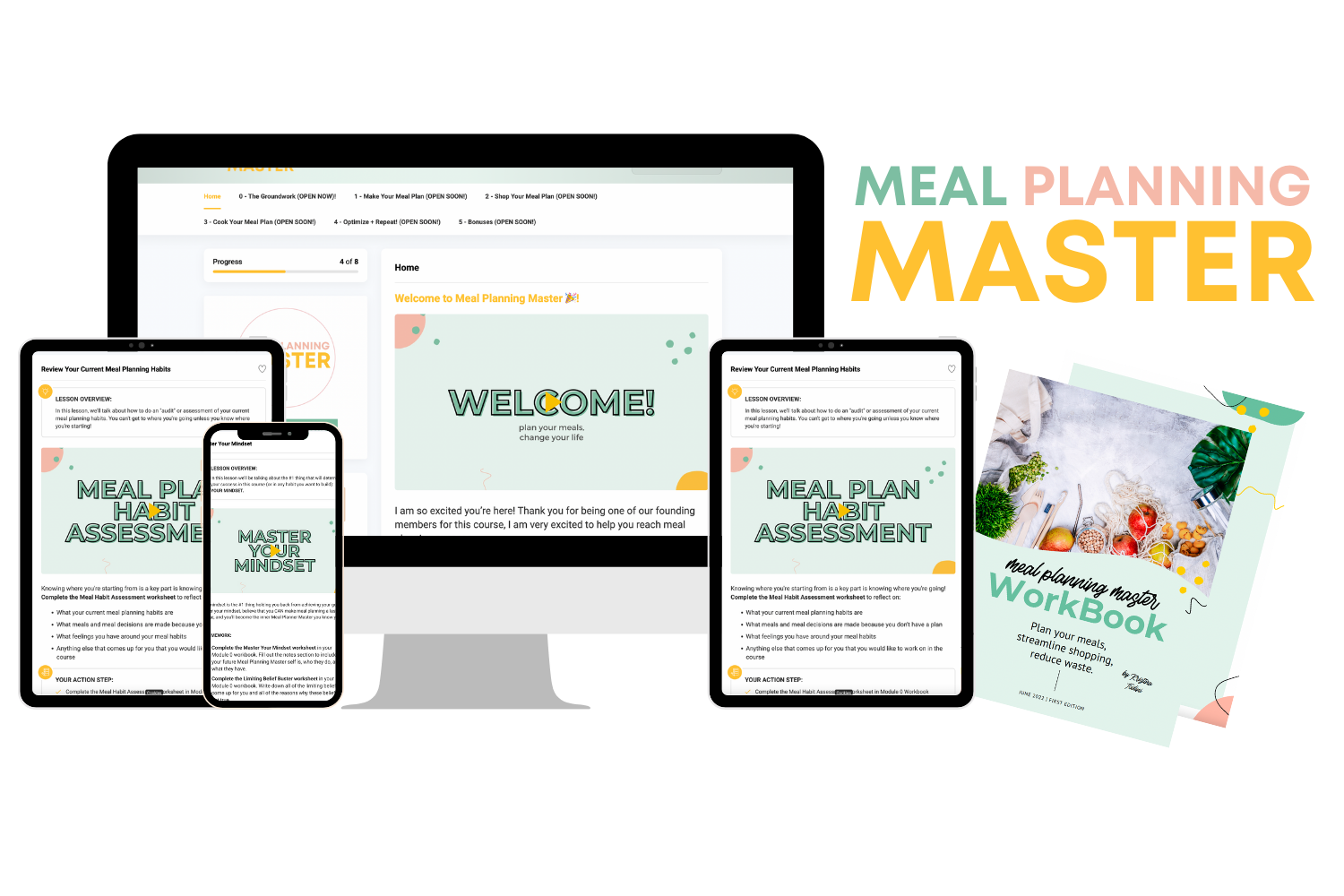 ✅ Instant access to the complete Meal Planning Master system, so that you can make more meals at home ($297 value) 
✅ Done-for-you templates & worksheets so that you can start planning with a tried and true system ($149 value) 



7-day money back guarantee

I believe whole-heartedly in the Meal Planning Master system. If you implement my system in full and do not get results, email me at [email protected] and I will refund you.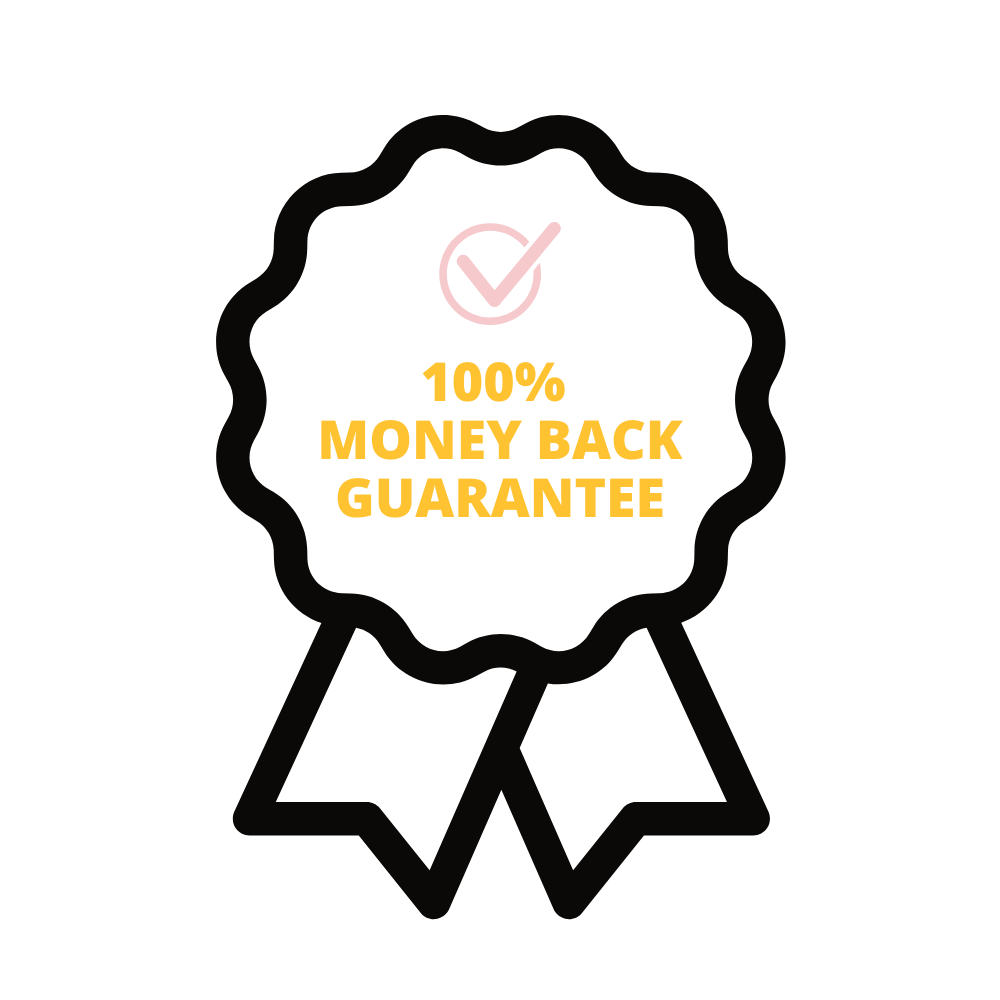 Here's what happens when you sign up:
1. You will receive an excited email from me welcoming you to the course!

2. You get immediate access to the course materials so you can get planning. Yay!!

Frequently Asked Questions
Here are a few answers to our most common questions

CAN I REALLY DO THIS?
Rocket science is hard....making a meal plan and shopping from a list are not hard. But sticking with it each week is challenging, so learning the foundation of a sustainable meal planning system that actually saves you time – and then making it a system that fits YOUR personal needs and schedule – is what makes it a lifelong habit.

HOW LONG DO I HAVE ACCESS TO THE COURSE?
You will have lifetime access to the course and all future updates for the lifetime of the course, so you can come back to it again and again when you need a refresh.

HOW IS THE COURSE DELIVERED?
Lessons are comprised of video tutorials (no boring slide show presentations, these are real videos of me in my kitchen walking you through the planning process), worksheets and easy-to-follow written instructions.

HOW CAN I ASK QUESTIONS BEFORE PURCHASING?
I'm happy to honestly answer any questions you may have so you can determine if this course is right for you! Email me at [email protected] and I'll get back to you ASAP.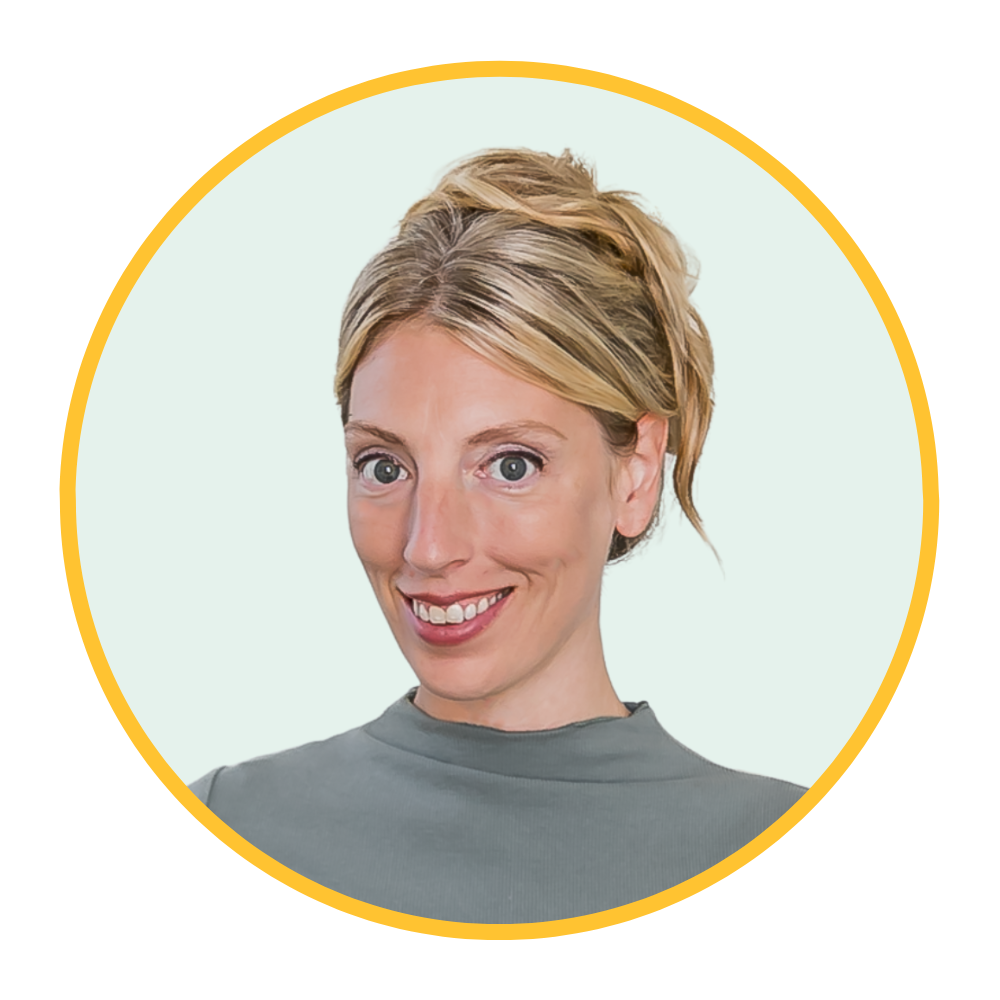 Meet your teacher! Hi, I'm Kristina

I'm a registered dietitian, environmental educator, and working mom who believes food should be good for you AND for the planet. 

I'm passionate about helping others build healthy habits and sustainable systems to eat more plants and reduce waste. And I believe sustainable living starts in the kitchen!